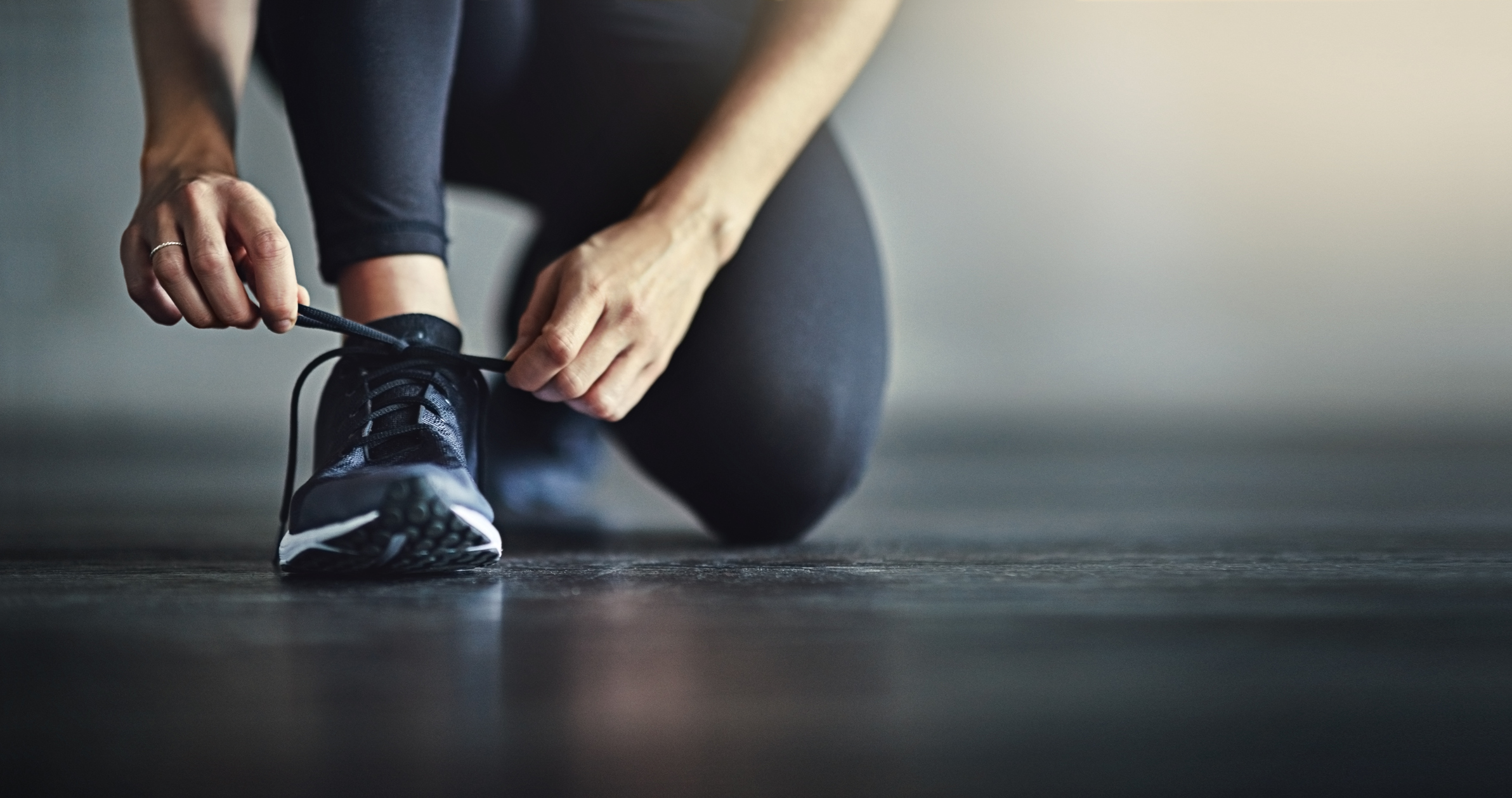 Looking for Something Different?
Located in Historic Roswell, Burden Chiropractic & Wellness was established to provide complete chiropractic care in a welcoming and relaxed environment. Dr. Burden employs manual chiropractic manipulation/adjustment techniques, as well as myofascial release, soft tissue mobilization and trigger point therapy. These techniques are the safest and most effective way to treat musculoskeletal pain and dysfunction throughout the entire body and restore optimal function and biomechanics.
Dr. Burden individualizes his treatment approach for each patient's specific needs, which maximizes results and allows for greater patient experience. Dr. Burden is certified by the Titleist Performance Institute specializing in treatment of golfers and has extensive experience working with competitive runners and tennis players. He believes that regular chiropractic treatment, along with a focus on nutrition and exercise, promotes a healthier and happier lifestyle.
Schedule Appointment
Convenient and easy online booking for patients.